Looking for a sure-fire way to help your Sonoma County business stand out? Do you feel like your home lacks presence? Whether you want to stand out from the crowd, add a little energy to your surroundings or just think it's time for a touch up, Timmins Painting is your trusted painting company. We've worked with homeowners and business owners alike to make their vision a reality.
Our goal is, and always will be, to provide quality workmanship, stellar results and amazing customer service.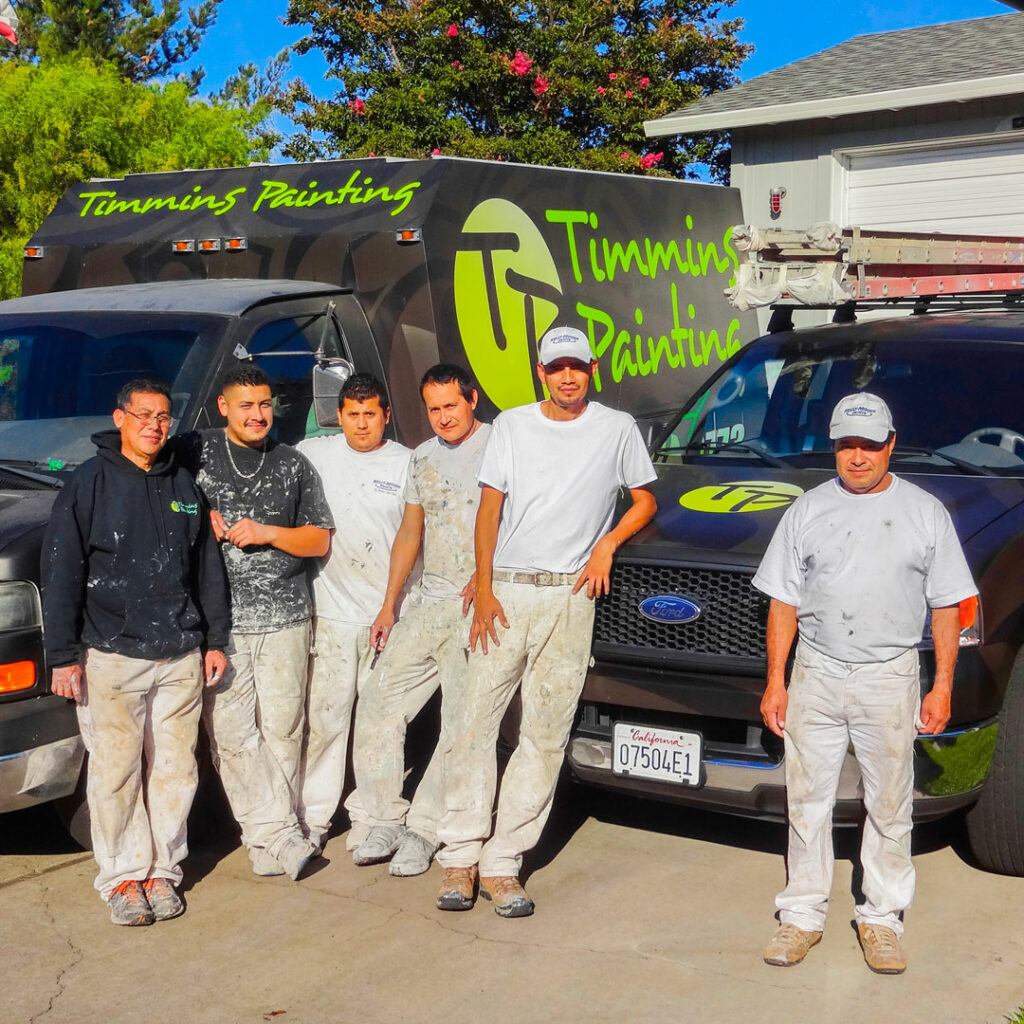 "The most professional contractors of any kind that I have ever worked with! The team is well managed and tight, on time, professional, meticulous with prep and cleanup, very responsive to any concerns and/or changes."
–Suzan L.
Our painting services
We know how important curb appeal and interior design is to your business's success, which is why we offer services for both interiors and exteriors. And we are more than happy to consult on colors and palettes, paint finishes and applications to achieve your ultimate look.
Our process
Step 1 Consultation
We'll meet with you to discuss the size and scope of your project.
"Steve was great to work with. Very responsive and his price was competitive. He was patient in answering so many questions I had and detailed out the whole process."
–T.S.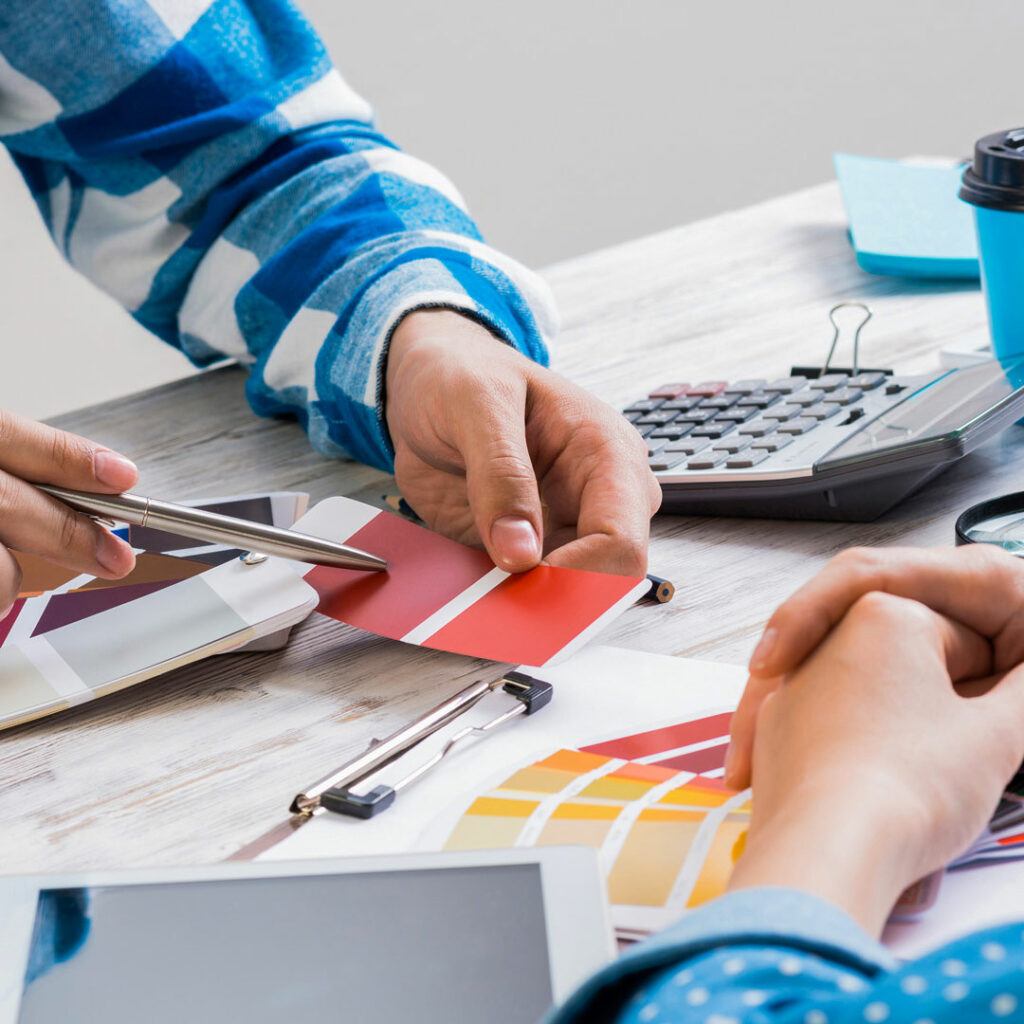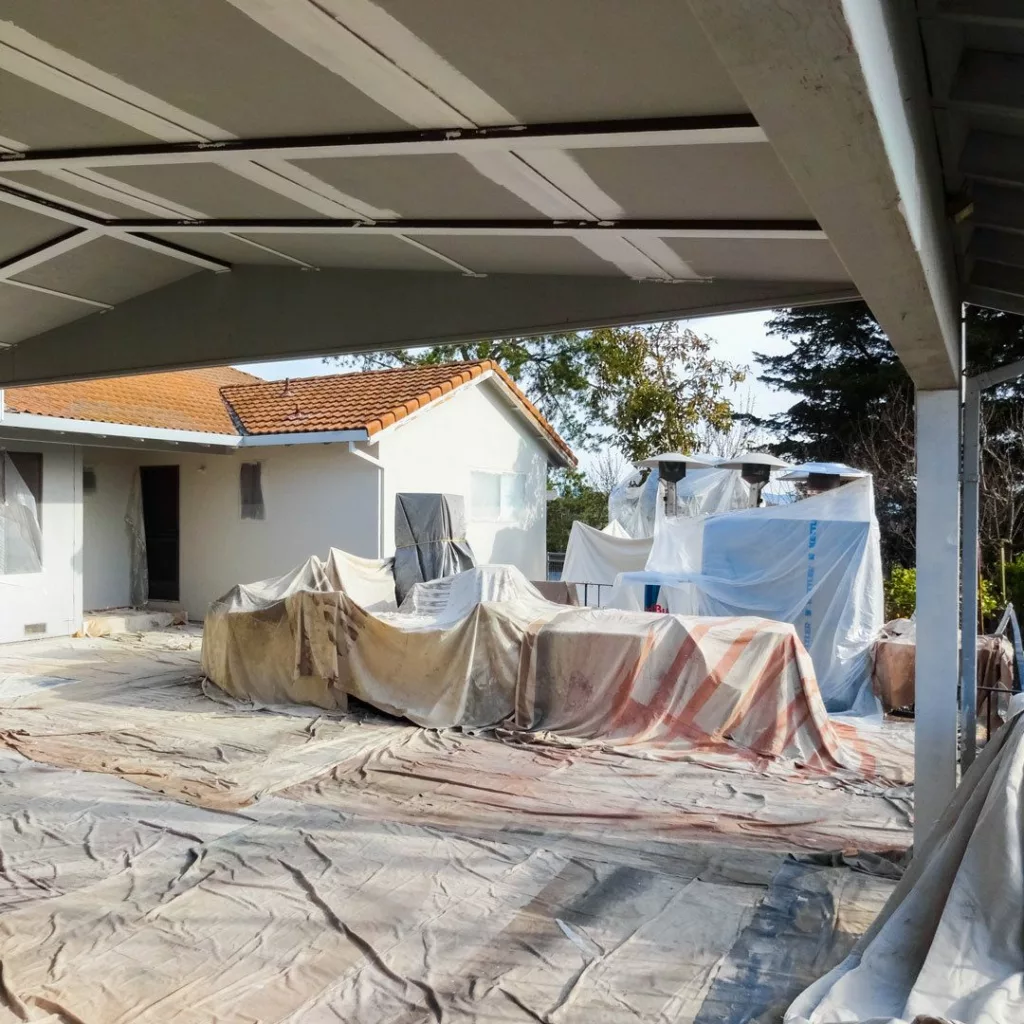 Step 2 Setup
We cover any and all furniture, flooring, windows, doors, and trim with clean protective plastic sheeting to ensure we paint only what we mean to.
"Everything in the prep phase I felt was done more than any other contractor would have done. NOTHING was overlooked, no blemish was brushed-over."
–M.P.
Step 3 Wash and Prep
We then prepare all walls and surfaces by filling in holes and cracks and sanding uneven surfaces, including loose or old paint. We also pressure rinse as necessary to remove dirt and mildew for a clean painting surface.
"[T]he crew did an excellent job of pressure spray cleaning, scraping off all loose paint, caulking windows, and applying primer. The crew did all work professionally and quickly."
–Jaak S.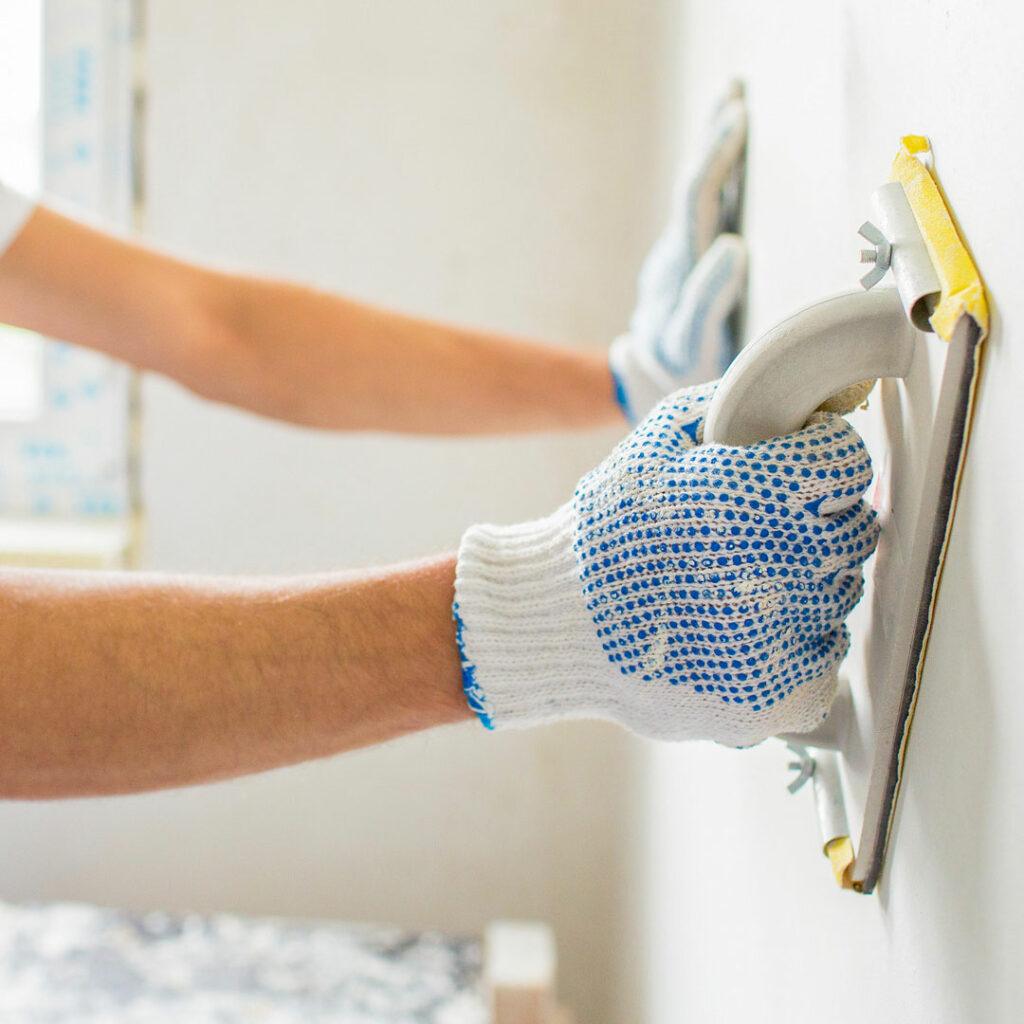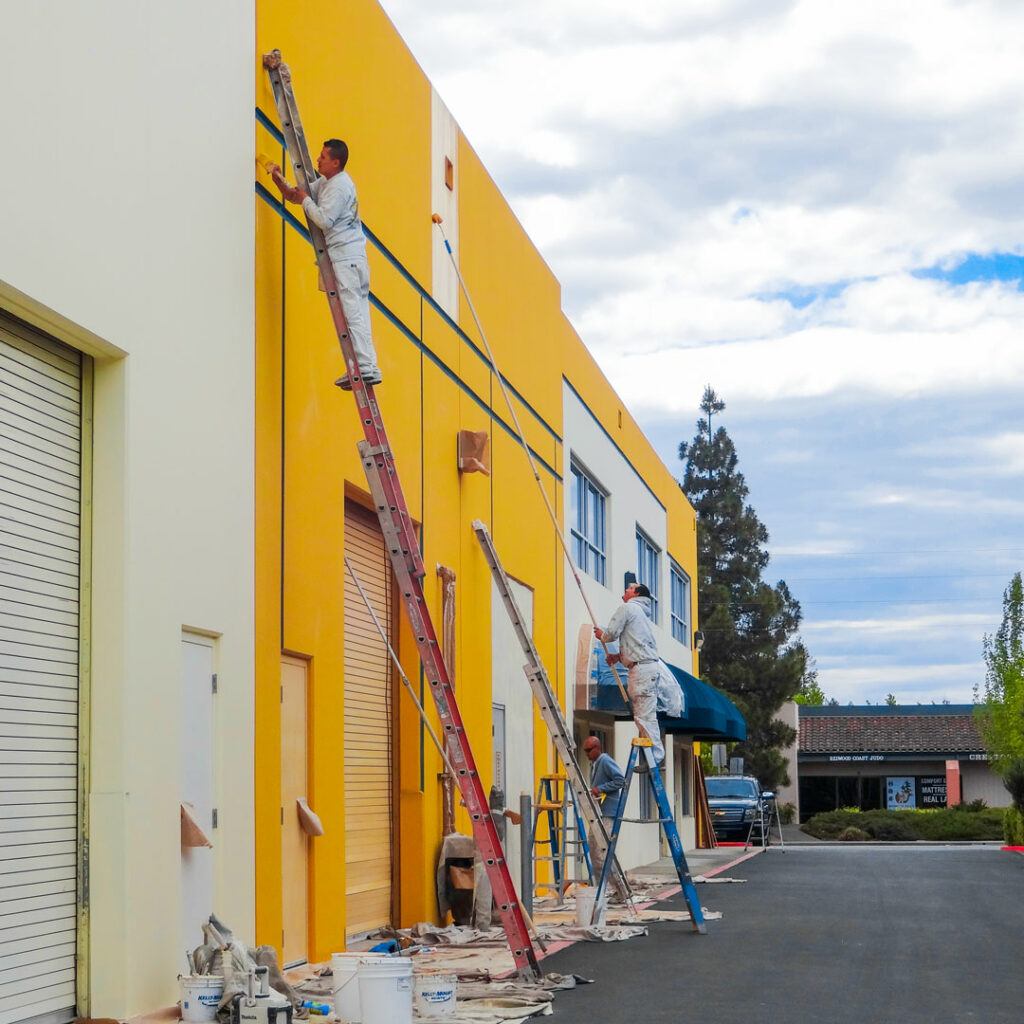 Step 4 Paint
After priming the areas, we apply high-durability paints for a uniform finish and long-lasting results. We can paint all surface substrates including wood, stucco, vinyl and aluminum, block and cement board.
"Timmins Painting is a great company. They painted my house a few months ago and it still looks like it was painted yesterday."
–Roberta R.
Step 5 Tear Down
At the end of each day, our crew cleans up all materials to be stored away out of site until we return the next day.
"The owner and the painters were excellent, professional, and detail-oriented. The crew was friendly and cleaned up after themselves."
–Christine F.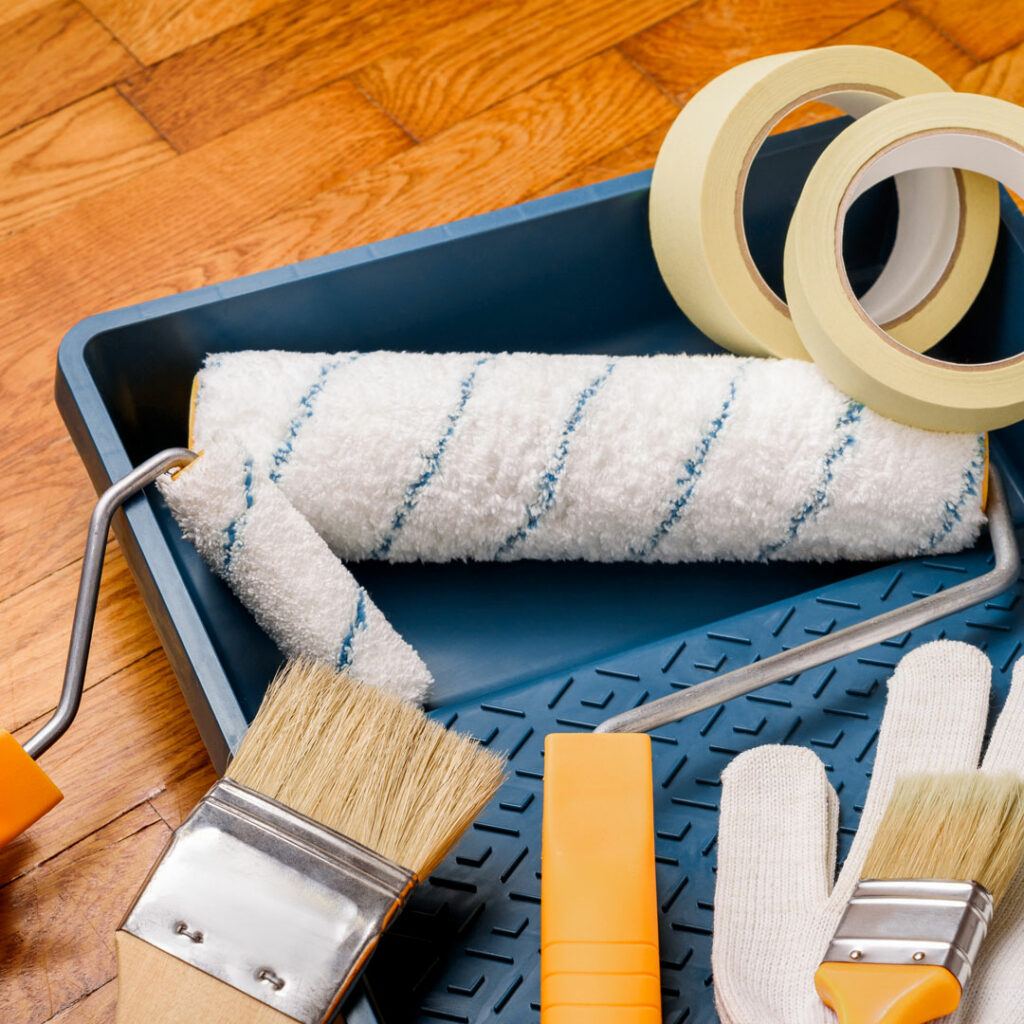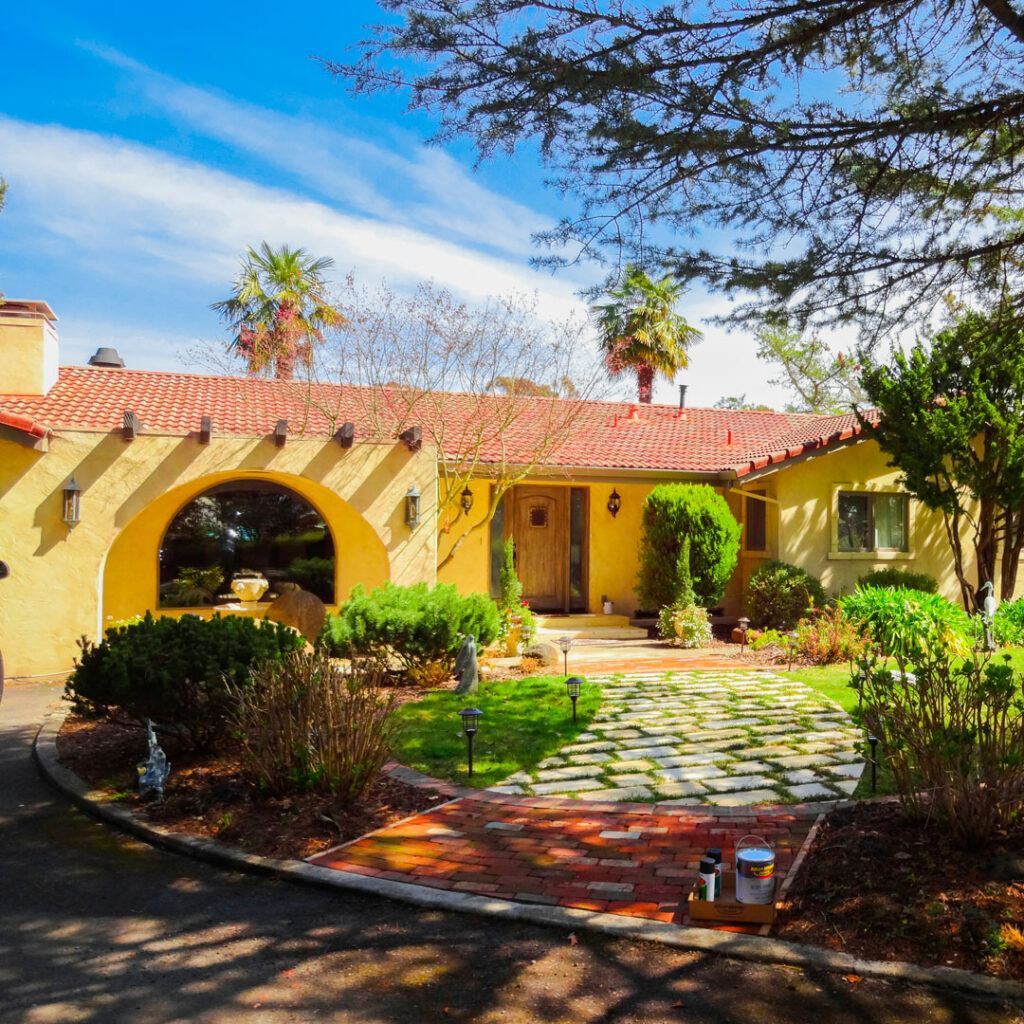 Step 6 Inspect
After our own quality inspection, we give you the opportunity to review our work and provide any initial feedback.
"We had both the exterior and interior painted and could not be happier with the work that was done. We are happy to refer Timmins Painting and we look forward to using him in the future. Great job!"
–Ken B.
Trust Timmins for Your Next Painting Project
Timmins Painting has been Sonoma County's go-to residential and commercial painter for interior and exterior painting for over 15 years. So when it comes to your home or business, don't settle for DIY or amateurs. Trust your painting project to the professionals at Timmins Painting. Our crew has the experience, the equipment and the skills to get the job done right, on time, and within budget.  
Give us a call at 707-792-0773 or fill out this contact form for a free estimate on your next project.