Ready to update your home's interior with a fresh new look? A simple color change can liven up the look of your home and transform your living space into a whole new feel. When you're ready to switch things up, contact Timmins, your local interior residential painting company.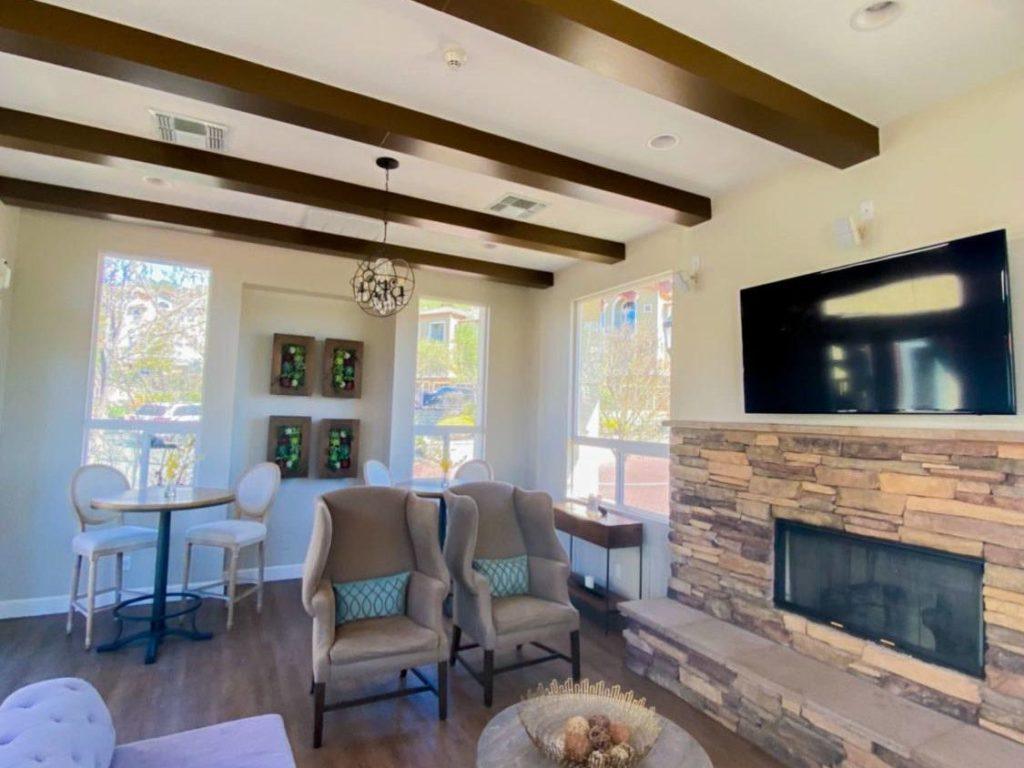 Timmins uses a completely supervised and professional team of interior residential painting professionals to tackle projects of all sizes. We have proper insurance and paint with confidence. Sonoma County knows our team for our unparalleled work. We pride ourselves on our attention to detail, the ability to get the job done quickly and efficiently, and our exceptionally clean work areas. We will leave your home and property spotless after we finish our job. But most importantly, we know you'll be satisfied not only with our customer service, but also with the quality of our painting project.
Your Local Sonoma County Interior Residential Painters
The team at Timmins is happy to help you plan and execute your project from start to finish. We'll advise on the types of interior paint and finish to use, as well as help sample your ideal paint color. Before painting, we always prepare your home's interior so nothing gets painted that isn't supposed to. And after the job is done, we run you through a final inspection. At that point, we can also provide expert advice for continued care. We guarantee your satisfaction.
Types of Interior Painting Projects We Cover:
Walls
Ceilings
Doors
Windows
Garages
Custom Colors and Projects
And more
Is Your House Ready for A Whole New Look? Hire a Professional Residential Painter
Timmins Painting in Sonoma County also provides a full suite of exterior residential painting services.