Color is something that can completely change the look and the style of your home. Whether you are going for a clean and crisp white look or going for an earthy feel, different color combinations can create anything you want. Over time, the trends are always changing and it seems like new colors and color combinations dominate the industry each year. This year, the major paint manufacturers have announced their top colors of the year, all of which have moved to a natural and earthy feeling. Let's see what the trends are!
Pantone's 2017 Color Of The Year: "Greenery"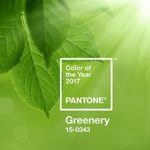 Greenery is a fresh and zesty yellow-green shade that evokes the first days of spring when nature's greens revive, restore and renew. Illustrative of flourishing foliage and the lushness of the great outdoors, the fortifying attributes of Greenery signals consumers to take a deep breath, oxygenate and reinvigorate.
Greenery is nature's neutral. The more submerged people are in modern life, the greater their innate craving to immerse themselves in the physical beauty and inherent unity of the natural world. This shift is reflected by the proliferation of all things expressive of Greenery in daily lives through urban planning, architecture, lifestyle and design choices globally. A constant on the periphery, Greenery is now being pulled to the forefront – it is an omnipresent hue around the world.
Sherwin-Williams' Color Of The Year: "Poised Taupe"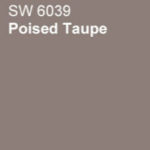 This timeless neutral is modern, classic and a beautiful balance of warm and cool. Over the years, grey has certainly been a popular color, but recently people have wanted natural and organic influences in their colors. Poised Taupe combines earthen brown with conservative grey and the result is a weathered, woodsy and complex neutral that celebrates the imperfections and authenticity of a well-lived life. Poised Taupe displays the transition from the monochrome grey of the past 5 years to a more complex and taupe brown. This color is certainly an exclusive and trendsetting color of 2017.
Benjamin Moore's Color Of The Year: "Shadow"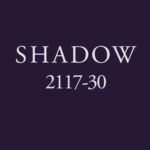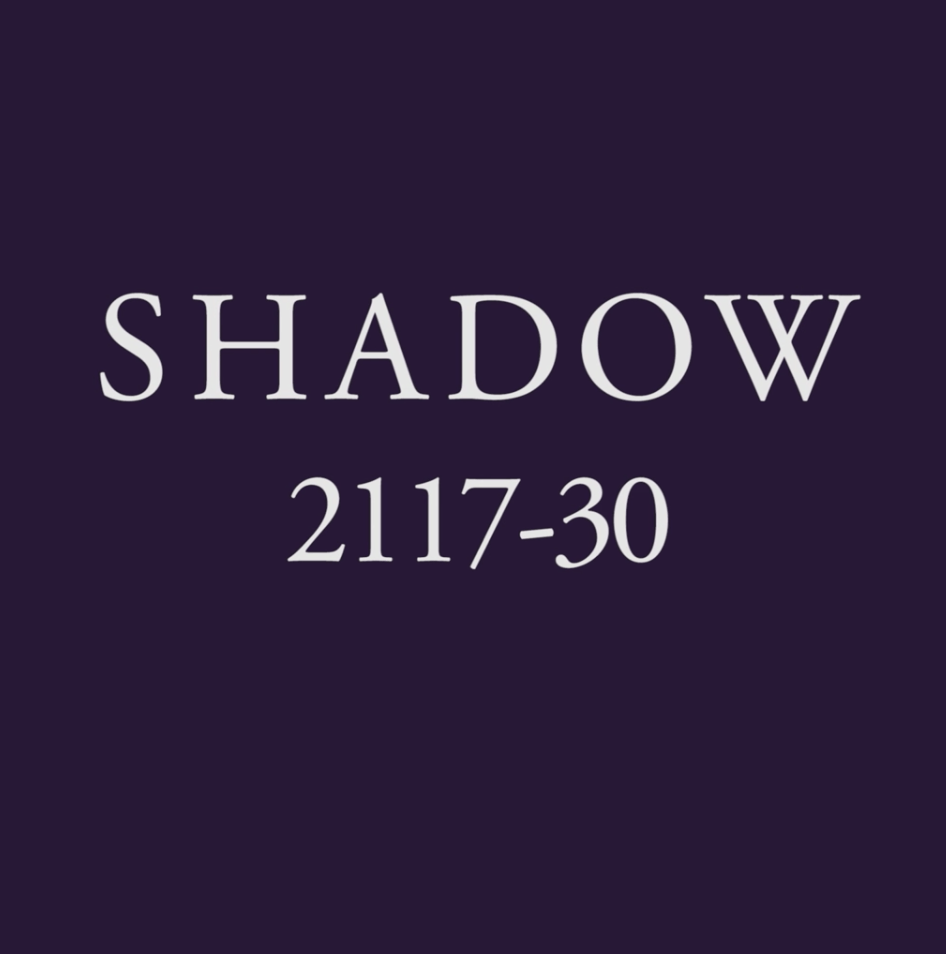 Shadow is a dark and enigmatic purple that flows with the surroundings while still coming to life when exposed to light. It is a collection of bold, saturated colors that brings spaces to life for those looking to illuminate their world with pure, extraordinary color. Shadow has been proven to be a great color to complement other classic colors.
This year has brought a lot of new colors to the industry; however, these three have proven to be the most popular of all. Don't waste any more time, the summertime is perfect for repainting your home and bringing it up to speed with the current trends!