Revamp Your Home's Exterior With a Fresh Coat of Paint This Spring
As most Sonoma County homeowners find themselves spending a lot more time inside these days, spring cleaning may be in full swing already! While some tasks may have to be put on hold due to the shelter in place mandate, your home exterior painting project does not have to be one of them. Read on for some inspiring paint projects we can do for you to help revamp the exterior color of your home this spring.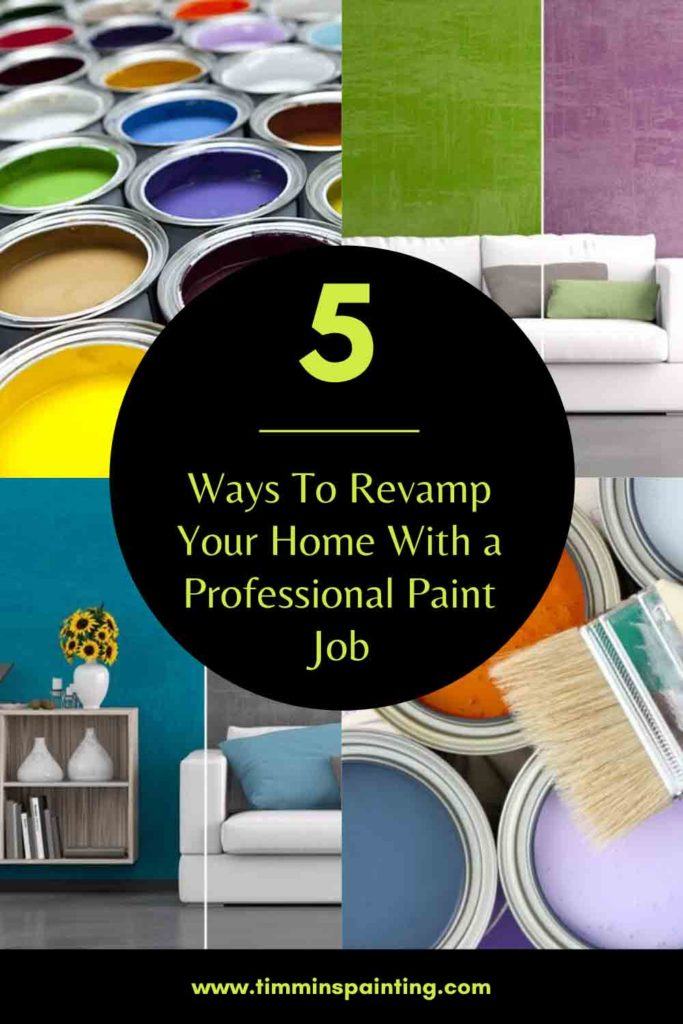 1. Paint Your Front Door to Add Splash of Color to Your Home's Exterior
Adding a fresh coat of paint to your front door is a simple way to create new energy for your home. The next time you have guests over, this striking new home upgrade will be a welcoming sight and fun conversation starter.
Front Door Paint Colors to Boost Your Home's Curb Appeal
A bright green front door can complement a contemporary wood exterior. 
Red doors can flatter traditional brick home exteriors, as well as white country-style homes.
Teal front doors can be retro and add a splash of color to neutral exterior paint colors.
Pale yellow doors contrast nicely with a cool tone home exterior, and can create a cottage-like feel.
Powder blue doors are inviting and add color to darker home exteriors.
2. Add a Fresh Coat of Paint to the Exterior Trim of Your Home
A seemingly small detail can make a huge difference in the look and preservation of the exterior of your home. Repainting the exterior trim on your house can give your home a refreshed look while also adding protection from the outside elements.
Exterior Trim Colors to Revamp Your Home's Exterior
Grey trim works well with both dark and earth-tone homes. It will tie the color scheme together.
A fresh white trim can make your home's exterior pop with a fresh and clean feel.
Dark trim can give your home a dramatic make-over, while deep browns can complement most home exteriors nicely.
3. Repainting Your Window Shutters
Whether your exterior window shutters are purely decorative or can be open and closed for privacy, painting them every few years should be part of your home maintenance. Like your house's trim, painting your window shutters can be both decorative and practical. Add a new splash of color or refresh your existing paint color to help maintain your home's value and curb appeal.
How to Pick the Perfect Shutter Color
Black-painted shutters are an elegant choice that complements anything from traditional brick exteriors, white painted home exteriors, and even natural hues of stone inlays.
Choosing white paint for your window shutters can make your windows look larger and give your home an airy and bright look.
Bold reds, blues, or other primary tones add significant pops of color that can either contrast nicely against light-painted homes or complement moody and dramatic home exteriors.
4. Paint Your Garage Door and Increase Your Curb Appeal
Don't forget about your garage door – paint it! Your garage door is a prominent street-facing feature of your home that typically gets used at least twice a day. Making sure it stays in tip-top shape aesthetically and functionally is an important part of homeownership.
Common Colors to Paint Your Garage Door
White garage doors are crisp and clean, which will always be a welcoming sight to arrive home to and will be eye-catching to neighbors and visitors.
Dark tones are a timeless paint choice that also helps conceal dirt and smudges.
Garage doors painted brown look sophisticated and add warmth to the exterior of your home.
This Spring, Timmins Painting Gives Free Interior and Exterior Paint Project Estimates while Social Distancing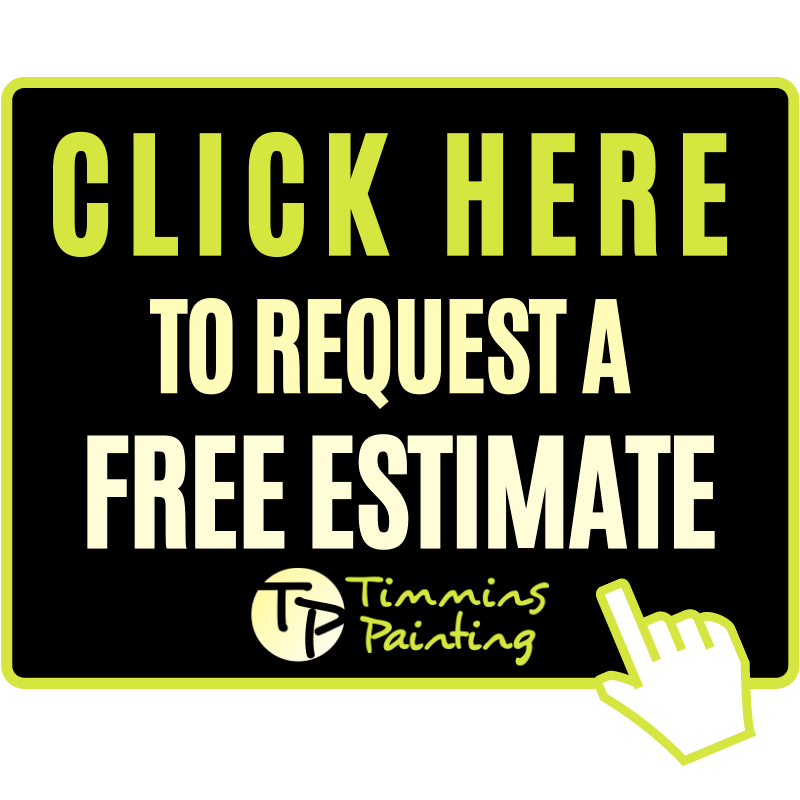 Timmins Painting always has the health and safety of our customers and our team at the forefront of our priorities. This spring, we are conducting FREE estimates for exterior paint projects in Sonoma County. We are happy to meet with customers by phone and or video conference to answer any painting related questions.
If you want to spruce up your home's exterior this spring, call or contact us online today, to request a free home exterior paint job estimate.