Painting Tips: How to Increase Your Sonoma County Airbnb Occupancy Rate
With tight travel restrictions and indefinite shelter in place orders throughout Sonoma County, navigating Airbnb hosting can be a challenge right now. If you are one of the many Sonoma County Airbnb property hosts looking to make the most out of slow times, a new paint project could be your answer!
Our team at Timmins Painting wants to help you get inspired to update your space with these paint project ideas your guests are bound to love!
Make the Most of Slow Airbnb Season with a Home Improvement Paint Project
A good way to help minimize the impact of COVID-19 on your Airbnb hosting business is to come out of it looking better than ever! Many Sonoma County Airbnb Superhosts are investing this time in improving their spaces. Simply touch-up the interior paint, or completely revamp the exterior paint of your property can truly set your listing ahead of the rest.
How a Fresh Coat of Paint Can Improve Your Airbnb Space:
Make an unforgettable first impression with your Airbnb listing photos
Boost your booking appeal with a unique color theme
A good paint job can make an Airbnb a destination in itself
Create an irresistible backdrop to guest's vacation photos
With over five million listings all over the world, what do all of the most requested Airbnbs have in common? Fabulous design! Create a space that will make the perfect "Instagram" backdrop for your guest's vacation photos. A unique painting scheme is a fun and creative way to get your listing noticed by more visitors!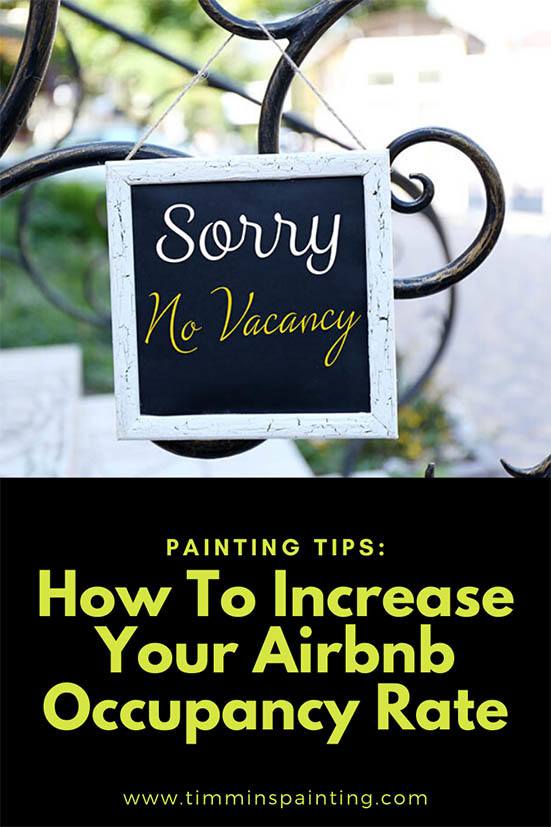 Airbnb Guests Love an Eye-Catching Exterior Paint
Taking this time to spruce up your space is a great way to boost your curb appeal and get your listing noticed. A new exterior coat of paint can get guests excited for their stay before they even walk in the front door!
Unique Exterior Painting Ideas to Boost Your Airbnb Listing:
Add a splash of color to the exterior of your space by painting the front door
Make a statement with painted window shutters
Stand out from the rest and give your front porch a paint makeover
Paint the exterior trim of your home for a simple but striking improvement
Choose Paint Colors to Create a Theme for Your Sonoma County Airbnb Property
By creating a cohesive theme throughout your entire Airbnb property, or even taking it room by room, you can easily differentiate yourself from other listings in your area. When choosing your theme, consider your ideal guest and why they will be visiting Sonoma County.
Wine Country visitors may enjoy a more sophisticated modern theme, while tourists visiting the Pacific Ocean for the first time may prefer a bohemian beachfront vibe. Wedding parties may enjoy a listing with a different theme in each room, so everyone can choose a space that speaks to them.
Paint Themes that Airbnb Guests Love:
Comfortable Cottage: Mixing light pastels and bright hues can create the ultimate home away from home vibe.
Bohemian Bungalow: Create a bohemian getaway by choosing deep moody paint colors.
Rustic Cabin: Draw inspiration from nature with deep natural paint tones to create a rustic cabin in the woods theme.
Modern Loft: Update your space with fresh neutral paint colors and bright accent tones for a modern feel.
Sleek Industrial Style: Stick with white, black, grey, and brown paint palette to create an industrial and urban space.
Contact The Professionals at Timmins Paint for Your Sonoma County Airbnb Paint Project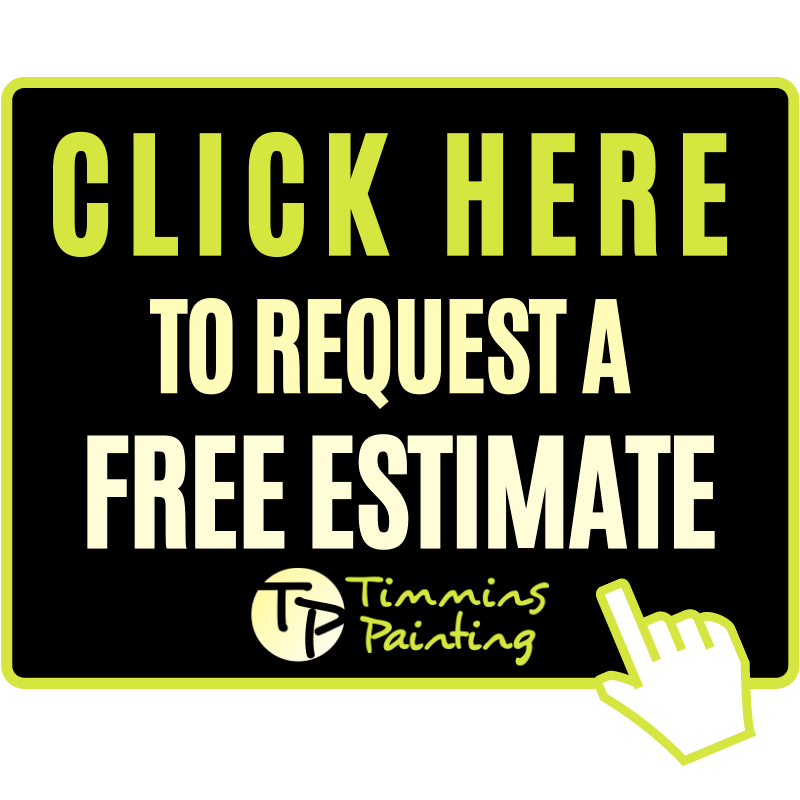 With over 20 years of experience serving Sonoma County home and business owners, our team at  Timmins Paint knows the importance of taking the time to spruce up your space.  If you are looking to take advantage of some downtime, consider elevating your Sonoma County Airbnb space with a fresh coat of paint. Call, or contact us online today to request your free exterior or interior paint job estimate.