4 Reasons to Paint Your Home's Exterior in Summer
Like many Sonoma County homeowners, after spending the majority of the spring season at home, you may have started to notice some wear and tear on your home's exterior. If your home seems to have lost some of its luster, a new exterior paint project could be the perfect cost-effective solution!
Our team of professional painters at Timmins Painting understands the importance of timing when it comes to home renovations. Read on to learn why Summer is the best time to start an exterior paint project on your home.
1. Longer Days in Summer Means Faster Job Completion
One of the many benefits of starting an exterior paint project in Summer is that the days are longer. With more sunlight, exterior house paint can dry faster than other times of the year.
If you are looking to bring some charm back to your home, but want to avoid a drawn-out process, there is no better time to start an exterior painting project than summer!
2. Warmer Weather in Summer is Great For Paint Finish
If outdoor temperatures fluctuate too much or get too low, you can risk poor paint finish on exterior projects. Our team would never leave a job looking less than perfect, so waiting for warmer weather to start an exterior project will help avoid this.
Luckily for us, Sonoma County weather rarely gets too hot or too cold to cause problems with exterior paint drying. In fact, our local summer temperatures are perfect to help paint cure perfectly.
3. Summer Means Less Rain Interruption During Paint Projects
Nothing is more of a nuisance to an exterior paint project than a rain delay. Not only does this set your project back, but it can also put whatever progress that has already been completed at risk of being ruined.
Choosing to have the exterior of your home repainted in the summer months can help ensure there are fewer interruptions to the project. Our team of professional painters ensures a perfect job every time, so do not hesitate to reach out to Timmins' today.
4. Eliminate Exterior Signs of Winter Wear and Tear with a Summer Paint Job
Your exterior paint is designed to help protect your home from the elements. During the colder months in Sonoma County, we experience a lot of very low temperatures at night, followed by a lot of sunny mornings. These quick fluctuations can do a number on the exterior of your home.
Common Signs Your Home's Exterior Needs a New Paint Job
Bubbling, chipping, or peeling paint
Cracked caulking
Fading of paint color
Damage to stucco
If any of the signs listed above are visible on the exterior of your home, it is time for a paint job consultation with the trusted professionals at Timmins Painting.
Contact Timmins Paint for a Free Exterior Paint Estimate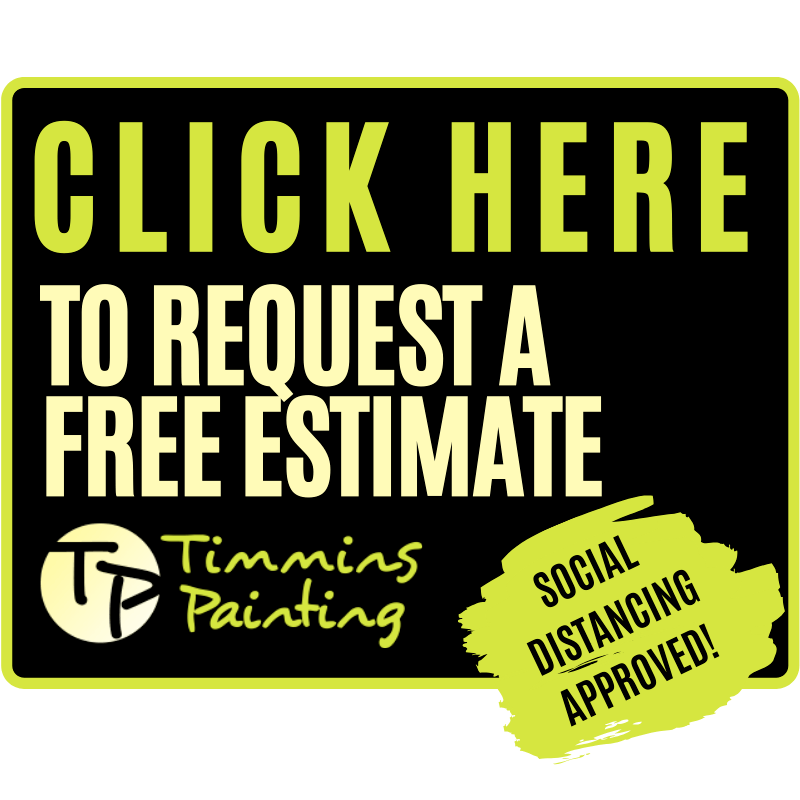 Spend your summer doing the things you love, and leave the painting to the professionals at Timmins Painting. With over 20 years of experience serving Sonoma County homeowners, our team knows the importance of maintaining your home's exterior paint job. If you are looking to take advantage of the summer season and want to spruce up your home, contact us online today!
With the health and safety of our customers and our team at the forefront of our priorities, Timmins Painting can still conduct FREE estimates for exterior paint jobs in Sonoma County. We are also happy to meet with customers by phone and or video conference to answer any painting related questions.