What Questions to Ask Before You Hire a Sonoma County Painting Company
It is truly amazing what a professional paint job can do to revive the look and feel of a space. But in the wrong hands, a paint project will just look sloppy and botched. Taking the time to ask a paint company a few questions before hiring them can save you from wasting money, and potential upset. But how do you vet a professional paint company? To help with the vetting process, ask these five essential questions before hiring a professional painter:
1. Do You Provide Free Project Estimates?
A great starting point when vetting professional painting companies is with a project estimate. Getting a no-obligation, free project estimate should be a very straight forward process. This ensures the company understands your needs, and can give an accurate prediction of costs and avoid surprise expenses.
At Timmins Painting, our project estimates are always free of charge, and social-distancing approved! We are also happy to meet with customers by phone or video conference to answer any painting related questions you may to ask of a professional painter.
2. Can I See Your Business Credentials?
You will want to make sure the company has the necessary licenses and insurance for your paint project. All of their business credentials should be up-to-date and valid to ensure you are never held liable in the event of an accident.
At Timmins Painting we will gladly provide you with all of our licensing and insurance information upon request. We have all the appropriate business credentials, current registration, and valid insurances.
3. Can You Provide Examples of Past Work or Reviews?
A professional painter should have a lot of experience on a wide variety of projects, with a portfolio to back it up. To ensure they are capable of handling the job, ask for pictures and any references or reviews.
At Timmins, we love to show off our hard work! We will gladly show you our painting portfolio and provide you with multiple customer reviews of our work. If you have a specific project in mind we would be more than happy to provide you with references to similar jobs we have completed in the past.
4. Do You Offer a Warranty on Workmanship?
Most reputable painting companies should be willing to offer a warranty on the work that they do. A workmanship warranty provides you with coverage against workmanship errors and should last one year following the completion of their work.
Our team of professional painters would never consider the job complete until it's perfect. To stand by our standard of quality we back all of our painting work with a workmanship warranty.
5. What Kind of Painting Prep Do You Do?
Before hiring a professional painting company you will want to know if they will be responsible for properly preparing the space before starting the project. Painting crews should always be mindful of the surrounding furnishings, landscaping, or unique architecture on any worksite.
Our painting team will take the steps necessary to keep your property clean and damage-free. Before starting any painting project we will carefully set-up drape cloth and protective plastic coverings to keep all your belongings safe from potential spills, dust, or debris.
Trust the Professional Painters at Timmins Painting of Sonoma County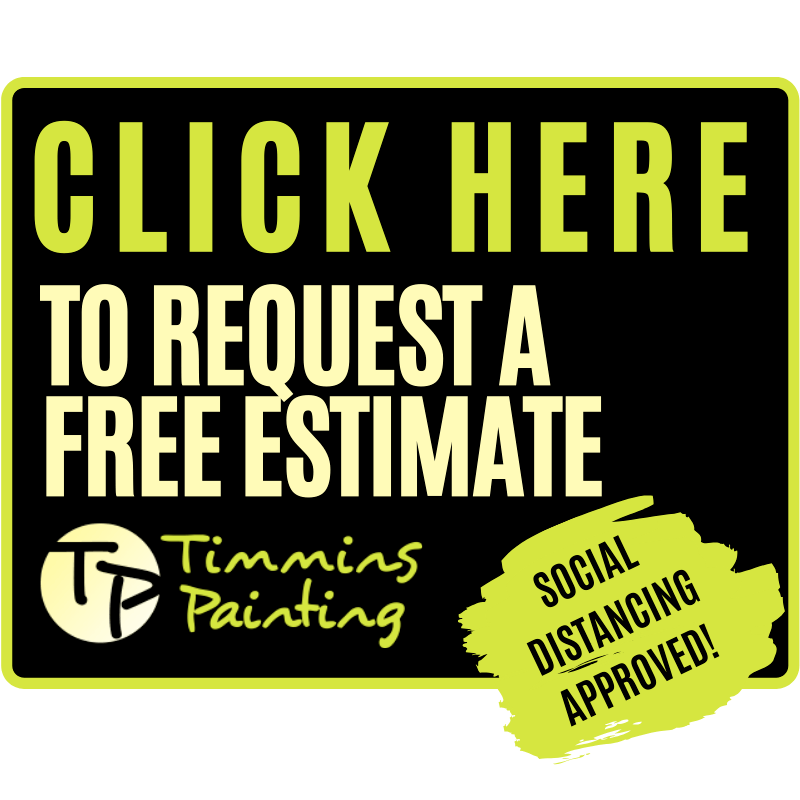 For over 20 years our team of professional painters has been proudly serving Sonoma County home and business owners. You can rest assured, knowing you are in good hands when you hire Timmins Painting for all your residential or commercial painting needs.
Contact us online for a free project estimate, or call us at 707-792-0773 to learn more about our painting services.