2022 Paint Color Trends and How To Use Them
Each year top design professionals, color experts, and industry influencers announce their picks for trending paint colors of the year. They choose their winners based on emerging design trends in a variety of industries including fashion, culinary, architecture, and even technology. Although the idea of the color of the year goes far beyond trend-setting – it's about storytelling, evoking emotions, and channeling energy into the year ahead!
With a simple coat of paint, you can completely transform the vibe of a room, but the color you choose always plays a major role in the new energy you bring to the space. If you are looking for the best way to use the 2022 color trends in your next paint project, this guide is for you!
Here are the top four paint color trends for 2022 and how you can use them in and around your home.
Top 4 Paint Color Trends for 2022 and How to Use Them in Your Home
1. Pantone: Very Peri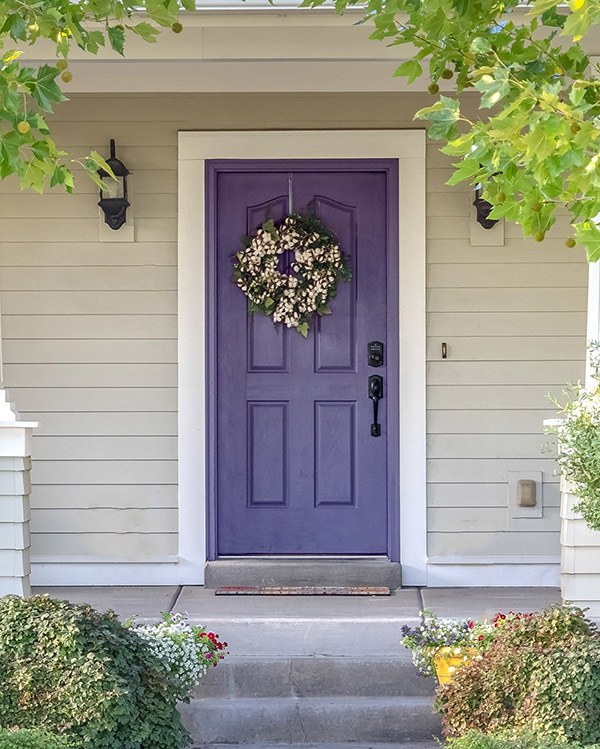 Pantone held nothing back with this dazzling selection for their 2022 color of the year. Very Peri manages to capture all the defining cool qualities of periwinkle blue hues while also maintaining a warm and bright feeling with its violet-red undertones.
Just by looking at the color, you can get a feel of the joyous and welcoming presence that it provides. It's a color that helps boost creativity and encourages people to get lost in their imagination.
How to use Very Peri in Your Home
Our favorite use we have seen so far is this emerging trend of people using Very Peri to revamp their front door. The splash of color it provides to any doorway can make a home feel fun and inviting before you have even gone inside! The versatility of the shades makes it work brilliantly with both light and dark exterior paint color schemes as well.
2. Behr: Breezeway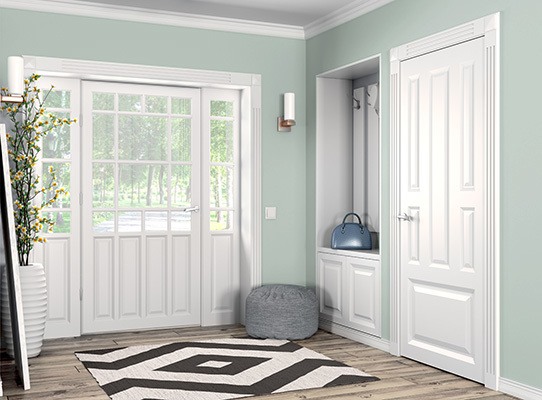 Behr's color of the year is a soft bluish-green shade called Breezeway. As the name suggests, this color offers a very relaxing vibe and a sense of tranquility. Its bright nature also fills spaces with life. Breezeway evokes memories of walking down sandy beaches collecting beautiful pieces of smooth sea glass.
How to use Breezeway in Your Home
With its soft, yet inviting feel, Breezeway is a great paint color for the entryway walls of your home. Given the open and clean nature of the color, Breezeway would also work exceptionally well in kitchens or dining areas that tend to be full of hustle and bustle.
3. Dunn-Edwards: Art and Craft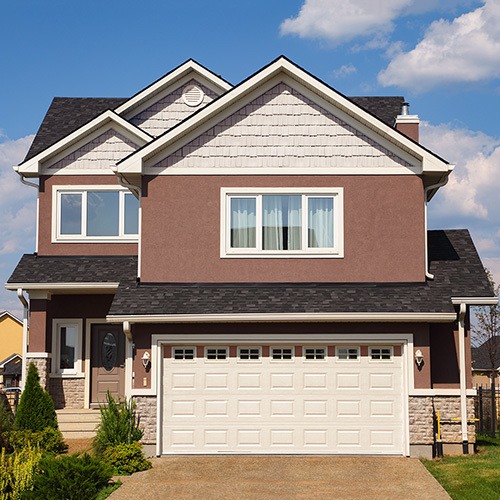 Art and Craft by Dunn-Edwards is an incredibly timeless color that will dominate the paint color trends for the foreseeable future. This brown shade combines rich sophistication with peaceful down-to-earth vibes.
How to Use Art and Craft in Your Home
Painting the exterior of your home Art and Craft is the perfect way to fully immerse your space in a calm, peaceful bohemian aesthetic. It's a unique earthy shade of brown that will set your house apart from your neighbors, while not being too overbearing.
For a more subtle use, the warmth of Art and Craft makes it a great addition to the main living area of your home to add cozy, comforting energy.
4. Benjamin Moore: October Mist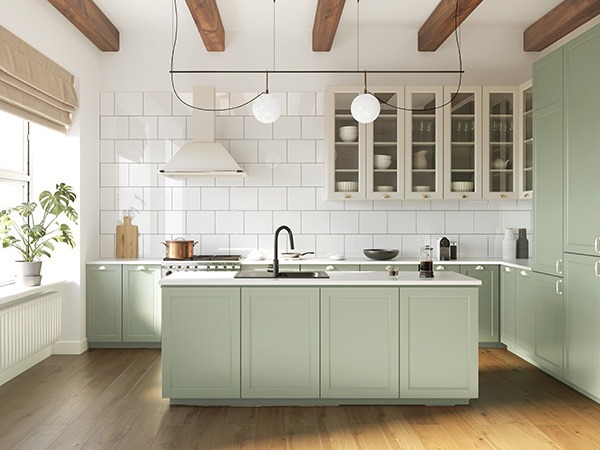 We have already been seeing the pale green-gray shade of October Mist by Benjamin Moore everywhere in 2022. October Mists reflects a sense of restoration, relaxation, and peace, while at the same time, encouraging feelings of growth. The color is a fresh botanical hue of green that is soft and delicate, yet crisp and refreshing.
How to use October Mist at Home
Thanks to its versatile nature, and the ability to mix well with other colors, October Mist is a fantastic paint choice for small spaces or accent areas. This color breathes life to anything it touches, so it's perfect for sprucing up kitchen cabinets or opening up small bathrooms.
Contact Timmins Painting for Professional House Painting in Sonoma County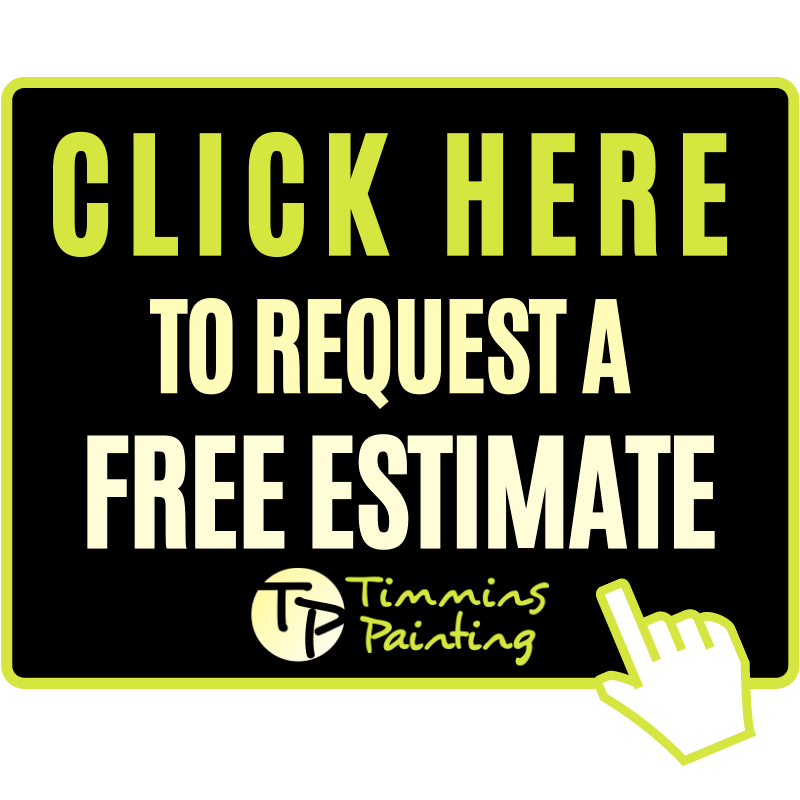 If you are feeling inspired to transform your space this year, Timmins Painting is here to help! Our team of professional residential painters has over 25 years of experience serving Sonoma County homeowners. Whatever residential painting services you require, our team is here to make it a reality.
Contact Timmins Painting today to get a free estimate on your exterior home paint project!