4 DIY Disasters You Can Avoid with a Professional Residential Painter
If you are a Sonoma County homeowner and find yourself feeling a little stir crazy after spending so much time at home these last few months – you're not alone. Like many, you may be using this extra time around the house to complete some DIY home renovations. But before you try and tackle a do-it-yourself painting project, please read on to learn about the most common painting mistakes DIYers face!
At Timmins Painting, we have provided countless Sonoma County homes with professional residential painting services. We have seen it all: the good, the bad, and the DIY disasters. Here are four of the most common painting mistakes we see, and how you can avoid them with the help of a professional painter:
1. Choosing the Wrong Season to Paint Your Home
When you're thinking of starting an exterior painting project, colder and rainy times of year certainly aren't the ideal conditions for an inexperienced painter. Winter is fast approaching in Sonoma County and the harsher weather can result in pricey DIY mishaps.
At Timmins Painting, we are always considerate of the weather conditions and are careful to schedule any exterior painting when there is no risk of rain ruining your new paint job. You can rest assured your exterior paint project will be completed with the highest quality care and outcome when you hire a professional residential painter.
2. Picking the Wrong Paint for Your Painting Project
While picking the perfect paint color for your home is definitely a huge decision, the type of paint you choose is equally as important. From glossy to satin to matte, the finish or sheen you use on different areas of your home greatly impacts the look and durability of the paint.
A residential painter will know which surfaces around your home will require different types of paint finish for an optimal outcome with long-lasting results. Read our previous post to learn more about what paint sheen is and how to select the right type for your residential painting project.
3. Improper Paint Application with the Wrong Brushes
Even if you find the perfect paint for the job, the wrong brush or other applicator tools won't provide the outcome you're looking to achieve. Proper technique and tools for applying paint to various surfaces is essential to completing a project with results that will look great for years to come.
When you hire a professional residential painting company like Timmins Painting, you get the quality of workmanship that comes along with years of experience. Our team will be equipped with the painting tools and knowledge required to ensure your residential paint project is completed perfectly.
4. Creating More of a Mess than You Anticipated
From misplaced paint lids, dripping brushes, spills, and splatters…DIY painting mishaps can come with costly clean-up expenses. If you want to avoid spending more time and money on cleaning up your project than you did on completing it, a professional residential painter is your best bet.
The Timmins Painting team always take their surroundings into account when setting up a project. Our pre-painting set-up routine includes carefully placing protective coverings and drop cloths to keep your property clean and pristine.
Skip the Painting Mistakes and Contact the Professional Painters at Timmins Painting of Sonoma County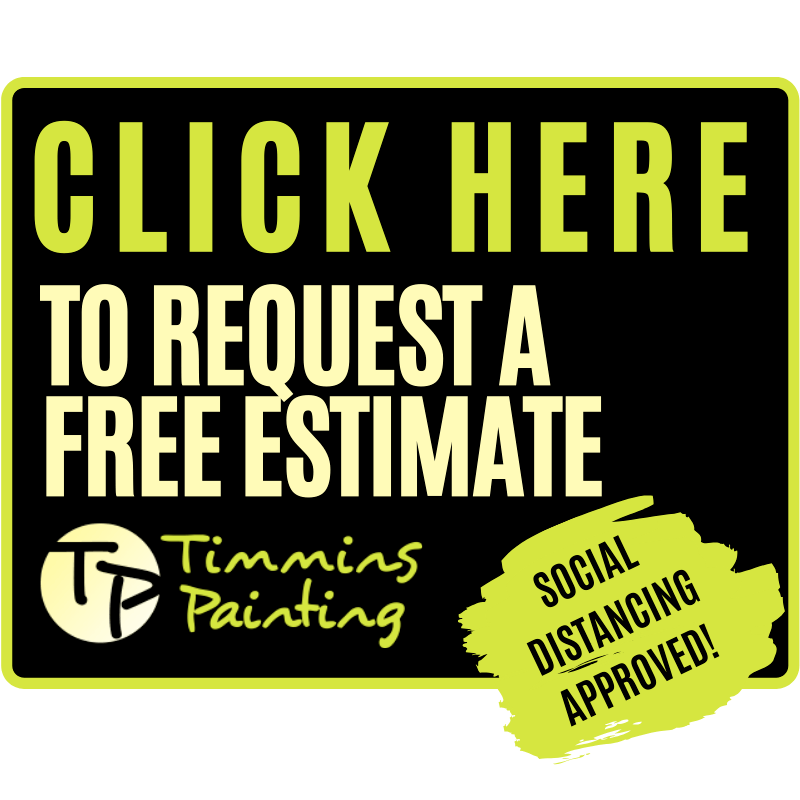 Save yourself the time, money, and disappointment that can come with a botched paint project and call the professionals at Timmins Painting. Our experienced residential painters are dedicated to quality and know all the tricks of the trade for perfect results.
When you choose Timmins Painting for your residential paint project you are guaranteed the highest level of professionalism and attention to detail. If it's time to repaint your home's exterior, contact us online today and request a free social distanced project estimate.