5 Things to Consider When Choosing Between Bold and Neutral Interior Paint Colors for Your Wine Country Home
Well, it's nothing like the Pepsi or Coke debate, but settling on going with bright or neutral interior paint colors can be a big deal. If you've never gone bold, you might wonder how it will feel to you over time. Or what if you choose neutral tones and then realize that your whole room has become a beige blob?
In this article, we'll look at several considerations regarding choosing the best interior paint colors for your home to help you decide whether it's better to paint your walls with bright colors or neutral hues.
1. When Choosing Interior Paint Colors Always Consider the Lighting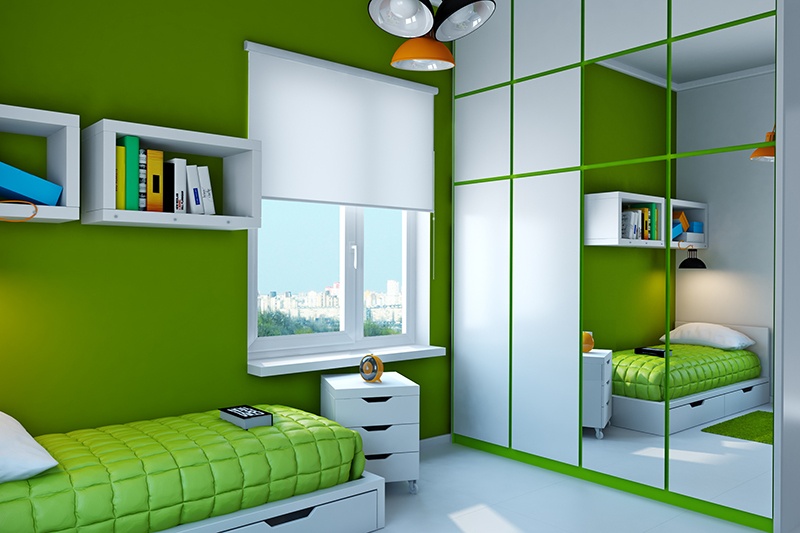 One of the biggest considerations, when choosing interior paint colors, is the quantity and quality of the lighting in a given room. In Sonoma County, we have an abundance of sunshine throughout the year. However, it's important to remember that no matter what paint color you choose, it's going to look slightly different at different times of the day. Different types of lighting like LEDs or incandescent light bulbs will also have different effects on the appearance of your paint choices.
Bright Paint Colors and Lighting
With that brilliant sunshine, the bright and bold color you choose for your interior walls could give the room a pleasing (or not so pleasing) hued glow. Similarly, darker bold colors can make rooms feel much smaller if they don't get a lot of natural light or rely on artificial light sources, so brighter colors may work better.
Neutral Paint Colors and Lighting With rooms with plenty of windows, the natural light will change drastically throughout the day. For sunny eastern-facing and southern-facing rooms, off-whites and neutrals will enhance that sunny feeling.
2. Consider Your Interior Décor When Picking a Bright or Neutral Paint Palette
Unless you're starting from scratch and buying new furniture after you paint, you'll need to consider your furniture and art, when choosing neutral or bright paint colors.
Neutrals Let the Furniture and Art Pop
If your art and furniture are what you want to be noticed first, choose a complementary neutral paint color, so they can pop. Additionally, if you choose a neutral color for your interior walls, redecorating becomes much easier, since you don't have to worry about your new furniture clashing or having to repaint too soon.
Bold Colors Can Make the Architecture Pop
Choosing bold colors will draw the eye to your walls. That's a great thing, if you have architectural elements that you want to show off, like so many older and modern homes in Santa Rosa do, or if your furniture is minimalist.
3. Setting the Mood with Bright or Neutral Paint Colors
There is actually psychology to color, and according to this science, neutrals are calming and welcoming, while bright, bold colors energize and spark creativity. What mood you want to strike may be different in each of your rooms. Consider how a color makes you feel before you commit to it and have to live with it for years.
4. Paint with the Room Size and Function in Mind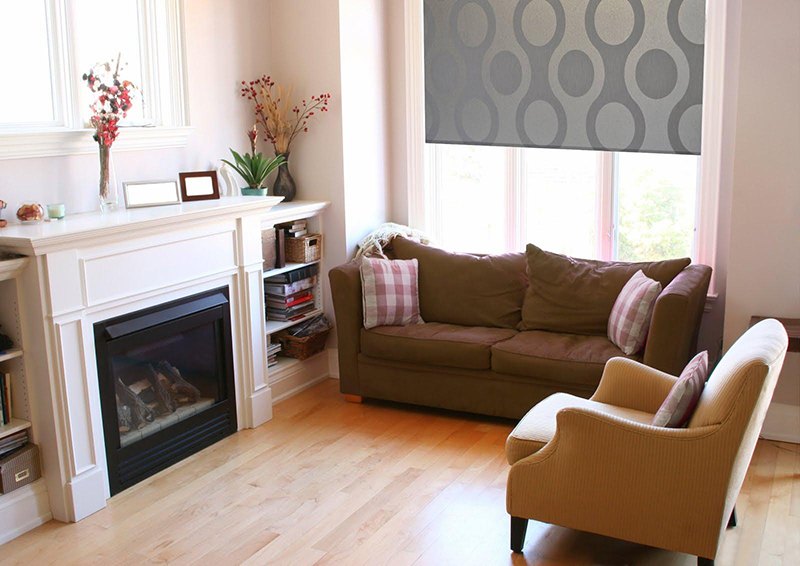 The size of a room and its function will play a large part in your paint color decision. Who will be in the room? What is it used for? How big is it?
Drawing upon a single color palette, you may choose brighter colors for the kids' rooms and the family room, but choose a warm neutral for the living room, where you want a cozy vibe. You might even try inverting two colors in a different room: The bright color for the walls instead of the trim or vice versa.
5. Look to Paint Trends for Inspiration
If following trends and making sure your home does not look dated is important to you, you may want to ask your local Santa Rosa or Sonoma County paint store what their top sellers are, or just stroll some neighborhoods for inspiration.
If you're looking for trends beyond just choosing a color, read our recent post, "5 Paint Trends to Refresh Your Home Interior."
6. Your Interior Paint Choice Should Reflect Your Personal Taste
When it comes right down to it, finding the perfect interior paint palette is all about your personal taste. After all, you're the one who will be spending the most time within your walls. What's your favorite color? Try using that as a starting point, then look for the perfect hue and complementary colors for the various rooms of your home.
Get Professional Results by Hiring a Trusted, Local Sonoma County Painting Company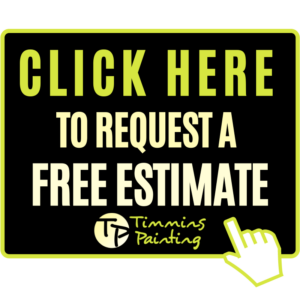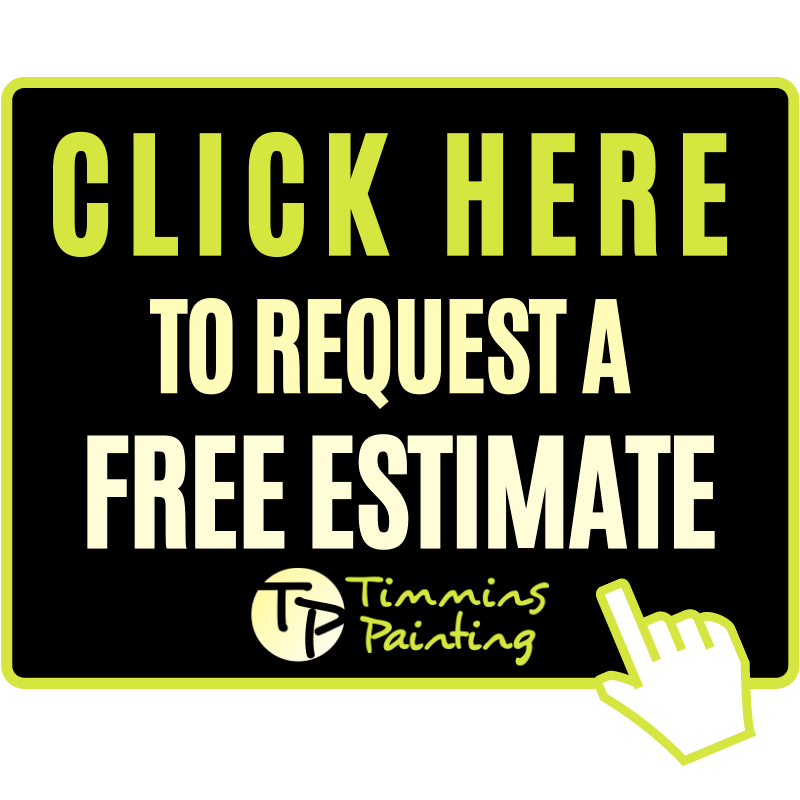 Whether you choose to go bold or neutral, or both, the professionals at Timmins Painting can bring your interior paint project to life. With over 25 years of experience serving Santa Rosa, and greater Sonoma County homeowners, our team knows the importance of a quality paint job, inside and out.