How an Exterior Paint Job Will Make Your Rental Property More Appealing
With over 15 years of experience serving Sonoma County homeowners, Timmins Paint knows the importance of proper property maintenance. The exterior of your rental property tells a story to everyone in the community. A high-quality exterior paint job will bring your rental property more attention from potential renters and keep current tenants happy.
Take a closer look at your rental property's exterior paint condition. There are many signs it's time for an update that you can easily spot.
Signs Your Rental Property Needs a New Paint Job
Bubbling, chipping, or peeling paint
Cracked caulking
Fading of paint color
Damage to stucco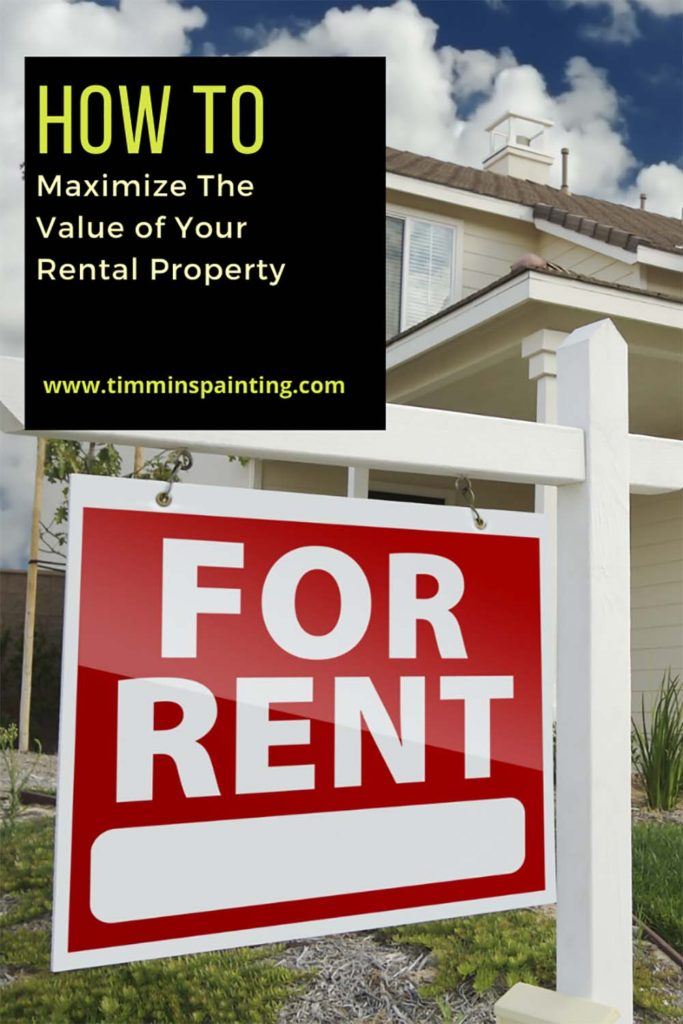 Make a Good First Impression on Future Tenants
Your property's exterior is how you represent yourself as a landlord to your neighborhood and future tenants. First impressions leave a lasting impact when advertising your space to potential new renters and can make or break your rental listing. A fresh coat of paint is an instant make-over for a house, apartment or condo. Maintaining the exterior of your rental will drastically improve the likelihood of people inquiring about vacancies.
Increase the Curb Appeal of Your Rental Property
A tenant is likely to feel comfortable paying more for their housing when rental property owners actively invest in increasing the appeal of the property. Potential new renters are out there right now, eager and searching for their new dream home. Does your property stand out from other rental options? Maintaining the exterior of your rental will help distinguish your space from all the other places available on the market.
Houses built with different materials require exterior repainting at different times. Chances are if you have owned and have been renting out a property for a number of years and have never repainted, it is time.
How Often Should You Paint The Exterior of Your Rental Property?
Brick – Every 10 to 12 years
Stucco – 6 to 8 years
Aluminum Siding – Every 6 years
Wood Siding – 5 to 7 years
Protect Your Investment by Maintaining the Exterior Paint
Too often, maintaining the exterior paint of your rental property is seen as an unnecessary expense instead of a valuable investment. The reality of it is, the integrity of the look of your property is going to be important today and for as many years as you want to rent out your space.
You want your property rentals to be as profitable as possible, and that means getting noticed for the right reasons. A high-quality exterior paint job will bring your property more attention from potential renters and notoriety with your current tenants. When you invest in maintaining your property's presentation, your tenants are likely to do the same.
Contact The Professionals at Timmins Paint for Your Next Rental Property Exterior Paint Job
Our team at Timmins is dedicated to quality and understands the importance of making your rental property look its best to future renters, with the least disruption to your current tenants. Choosing Timmins for your exterior paint job ensures the highest level of professionalism and fine attention to detail. If it's time to repaint your rental's exterior, contact us online today and schedule your FREE project estimate.