How to Keep Your Exterior Painting Project HOA Compliant
Being a part of a homeowners association (HOA) has many benefits. You appreciate the common landscaping that you can enjoy, but need not maintain. Perhaps there's also a pool and park that you and your neighbors share, that is kept immaculately maintained with sparkling water and trimmed hedges. However, some HOAs have strict compliance standards and might even issue penalty fees to homeowners who violate them.
While each HOA will have its own set of standards, these rules will likely influence how you can paint the exterior of your home. To ensure you stay in good standing with your homeowners association and avoid pesky penalty fees, follow these four exterior house painting tips!
Coloring within the Lines
At first, it may seem like HOAs institute too many restrictions, but once you review the guidelines, you may find that you still have plenty of room for individual expression. Plus, a trip to the paint store to browse through the endless color options can be overwhelming, so it may even be a relief to have your choices narrowed down.
1. Do Your Research
Before picking your new colors, look over your HOA agreement to see if it specifies any rules about exterior colors. Every homeowners association is going to have different standards and restrictions, and they may even vary from friendly suggestions to strict guidelines.
Your next research tool will be, observation. Look around your street to see how your neighbors have interpreted the rules and the color palettes they have chosen. It could also be beneficial to speak to them about their experience with the HOA, especially if they painted their homes recently.
2. Painting Cycles and Timing
Some HOA agreements dictate how often painting must be done and what times of day you can do it. It's important that you understand these requirements and restrictions before you begin your home project.
The HOA may need to approve, not just your color, but also your timing. This is usually to help align residential projects with the association's painting cycle for the common areas, fences, etc. It's best to check in with them first if there are no written specifications or you are unsure.
3. How to Choose an Approved Color You Like
Your homeowner's association may provide you with a preapproved list of paint colors you can choose from. Some may even specify different shades of these colors and what paint brands or at which stores you can find them. Make sure you know their rules about painting the doors, trim, planter boxes, etc., as well.
Armed with the approved colors, and a plan on what areas of your home you want to repaint, it's time to find the best color for your house. Get some paint samples to test on your home, either in a less noticeable spot, like in your backyard, or behind a bush, to get an idea of how the finished product will look. If you can't find a suitable space to test your paint colors, find a piece of similar material you can paint and lean it against the wall. Looking at it at various times of day is also helpful, as it will look different, depending on the amount of sunlight.
For ultimate due diligence, consider having an HOA representative approve your chosen colors before your paint project begins. Even if the colors are preapproved in your agreement, running them by them first, will help you avoid any surprises later.
4. Hire a Professional Painter with HOA Experience
When choosing a painter for your exterior project, hiring one who has experience working with HOAs is a definite plus. They will be familiar with the approval processes, timelines, and color requirements, and can help streamline the process. Even if you're not required to hire a professional, it's a great way to make sure the project is done right, and quickly.
Sonoma County HOAs Trust Timmins Painting!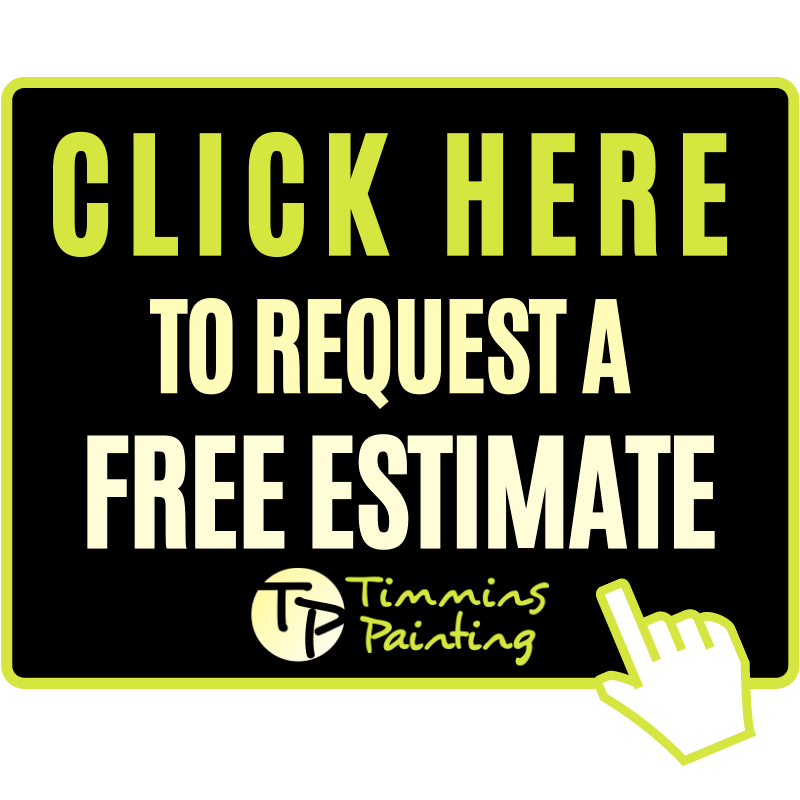 If you hire a painter who has experience working with HOAs in your area, it's all the better. They may have painted houses within your association already and understand its particular regulations and timelines, saving you a lot of time and hassle.
The professionals at Timmins Painting have over 25 years of experience providing residential painting services throughout Sonoma County, including projects within a number of neighborhoods with HOAs.
Give us a call at 707-792-0773 or contact us online to request a free estimate for your painting project today.