5 Reasons to Hire a Commercial Painter for Your Sonoma County Business
If your commercial property is starting to show some wear and tear, a fresh coat of paint is one of the easiest ways to make it truly stand out with a clean, bold, professional look. Painting a single accent wall in your home may be a fun weekend DIY project, but your business is your livelihood. As a business owner, you probably already know that some things are better left to the professionals, however if you are still wondering "Is Hiring a Commercial Painter Worth It?" then this guide is for you. 
Read on to learn all about the top five benefits of hiring a professional commercial painter for your Sonoma County business.
1. A Commercial Painting Company Has Experience Painting Businesses
It takes more than a bucket of paint and a brush to accomplish a paint job worthy of your business. Experience and acquired skill are essential for achieving the results that will "wow" your customers and generate the buzz you're looking for.
The professional painters at Timmins Painting have over 20 years of experience working with restaurants, office buildings, fire stations, hotels, and many other Sonoma County businesses. Each of our clients receive personalized service and careful consideration for their industry when undergoing a Timmins paint job.
2. Get Back to Business Faster with a Professional Commercial Painter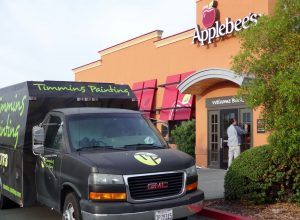 Inexperienced painters may add unnecessary interruptions to your business' flow as they complete your paint job. Even when the paint job is complete, the lack of quality that comes with experience may require another coat or touch-up work which can cause more costly problems.
Professional painters understand that time is a precious commodity to any business. That's why we take pride in our ability to work within a strict timeline to complete our work on time and minimize any inconvenience a commercial paint job may entail.
3. Commercial Painters Have Professional Equipment
Before asking yourself "Should I hire a commercial painter or do it myself?" consider the equipment necessary to do the job right. Using the wrong tools or paint application technique can result in a poor finish that won't last long before showing wear and tear. The cost creeps up as you think beyond the paint and brushes!
Professional painters are equipped with the proper tools, gear, and equipment to complete commercial paint jobs of any size. Spray tools, painting applicators, ladders, safety gear, patching tools, and much more come as a complete package when you opt for the commercial paint experts like Timmins Painting!
4. A Commercial Painting Company Values Safety
If the thought of navigating large walls on a steep ladder sends a shiver down your spine, just consider adding in the complexity of properly painting the exterior of an entire building. To ensure the safety of everyone on a commercial property, including your customers and employees, professional painters go through extensive amounts of safety training.
In fact, strict licensing requirements for professional paint services ensures commercial painters are expertly trained and tested in proper safety regulations. Painting professionals are equipped to handle rigorous ladder climbing, lifting heavy equipment, and painting large areas better than anyone.
The Timmins Painting team always takes their surroundings into account when setting up a commercial paint project. Our pre-painting set-up routine includes carefully placing protective coverings, drop cloths, and safety signage, to keep your property and everyone on it safe. As an extra precaution, Timmins Painting carries all the necessary insurance to give you complete peace of mind.
5. A Professional Commercial Paint Job Comes with a Warranty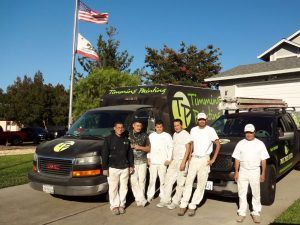 DIY paint jobs don't often produce the desired results envisioned from the start. Inexperience can result in a sloppy application, incorrect paint selection, and missing the finer details that make a beautiful paint job shine. Unfortunately, this can lead to more lost time and money as it will have to be corrected or even completely redone – at your expense!
A workmanship warranty provides you with peace of mind that any flaws or errors in your paint job will be corrected in a timely manner and at no additional cost to you. This warranty also guarantees the quality of the project will hold up a minimum of one year following the completion of the painting services.
At Timmins, our team of commercial painters would never consider the job complete until it's perfect, and we stand by our quality of work by backing all of our projects with a workmanship warranty.
Hiring Expert Commercial Painters at Timmins Painting Is The Smart Decision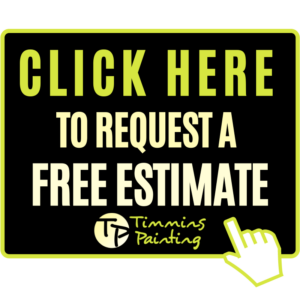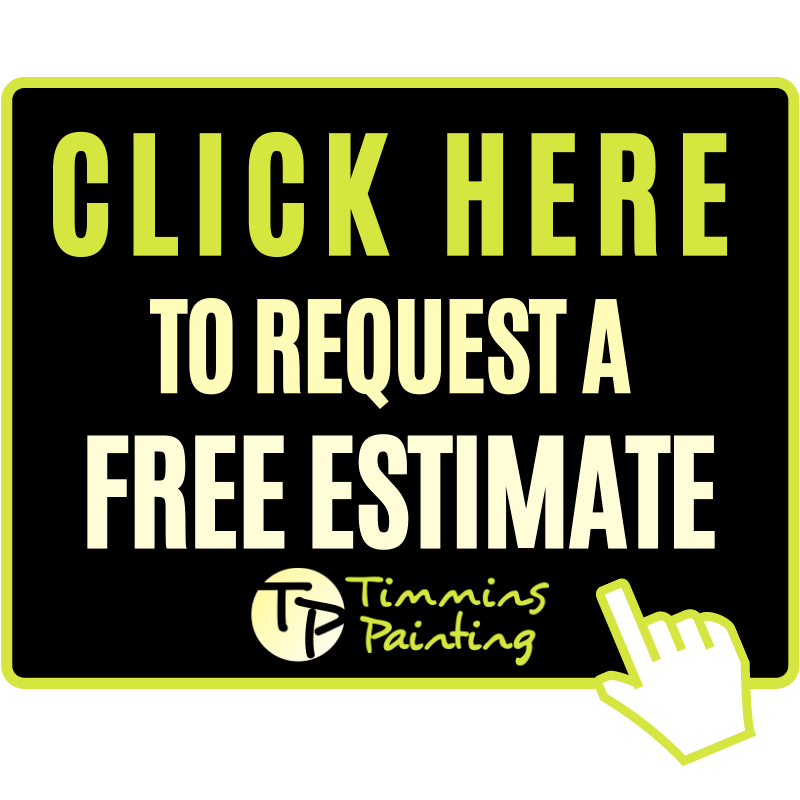 Is your commercial property looking a little faded or drab? A fresh paint job from the professionals at Timmins Painting can make all the difference! Timmins Painting specializes in making local Sonoma County businesses look great and we can work within budgets and timelines.
Contact the professional commercial painting contractors at Timmins Painting today for a free estimate for your commercial painting project!